My Basket
0 item(s), €0.00
At Fagans Mullingar we are more than just a stationery shop. We stock a large range of Arts & Craft materials, Office Machines & Furniture. Along with our Toymaster store and Print & Design department we really more than just a Stationery shop.
QL700 Professional Label Printer.
Pack size: 1
was €119.00
Now €72.00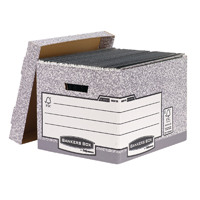 Bankers Box Grey Fastfold Standard Storage Box Pack of 10 00810-
Pack size: 10
was €54.13
Now €42.99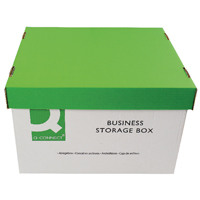 Q-Connect Green and White Business Storage Box 335x400x250mm Pac
Pack size: 10
was €60.61
Now €13.50
Kaskad A4 80GSM Bunting Yellow
Pack size: 500
Now €6.45
POST STAMP ROLL OF 100 X 72C STAMPS P/S.
Pack size: 1
Now €72.00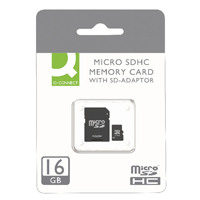 Q-Connect MicroSD Card 16GB Class 10 Pack of 1 KF16012
Pack size: 1
was €17.68
Now €10.56
Our Top Sellers
Weekly Top Sellers