My Basket
0 item(s), €0.00
At Fagans Mullingar we are more than just a stationery shop. We stock a large range of Arts & Craft materials, Office Machines & Furniture. Along with our Toymaster store and Print & Design department we really more than just a Stationery shop.
Pack size: 1
Now €0.00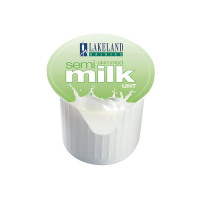 Lakeland Semi-Skimmed Milk Pots Pk 120 A00879
Pack size: 1
was €9.49
Now €9.25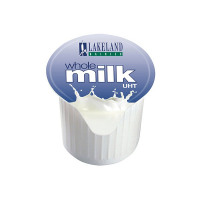 Lakeland Full Fat Milk Pots Pk 120 A01982
Pack size: 1
was €9.49
Now €9.25
A4 Multifunction - Fax & A3 Print
Pack size: 0
was €189.00
Now €170.72
Business Smart All-in-One colour A3 Inkjet Printer with Fax
Pack size: 1
was €199.00
Now €146.33
QL700 Professional Label Printer.
Pack size: 1
was €119.00
Now €72.00
Our Top Sellers
Weekly Top Sellers